About Us
AF Geoscience and Technology Consulting s.r.l. (AFgtc)
is a Research and Development micro-enterprise operating in geological and environment technologies and innovative methodologies.
AFgtc researches, designs and tests technologies, methodologies and special equipment for applied volcanology, hydrogeology, environmental geology and renewable energy.
AFgtc got an over 30 years experience in equipment design, processing and innovative method, in geological and hydrogeological professional services and forensic geology. AFgtc manufactures and designs measurement systems and environmental parameters monitoring tools. AFgtc designs and assists optimization of wastewater treatment and water remediation plants, reclamation of polluted sites, capture and use of geothermal resources.
AFgtc assists clients with authorization protocols and forensic activities in defense of their rights and legal interests in geology, hydrogeology and environmental protection and remediation.
AFgtc organizes, promotes and supports meetings, trainings, panel discussion for knowledge and culture dissemination and transfer about environment protection and remediation, providing advice, modeling and support services for land management in hydrogeology and environmental geology.
AFgtc constantly cooperate with institutional research agencies and universities and specialists in computer science, environmental, mechanical and chemical engineering and landscape architecture.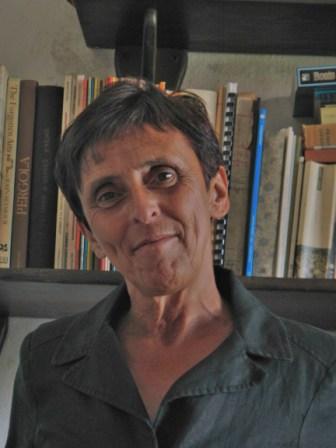 Dr. Geol. Maria teresa Fagioli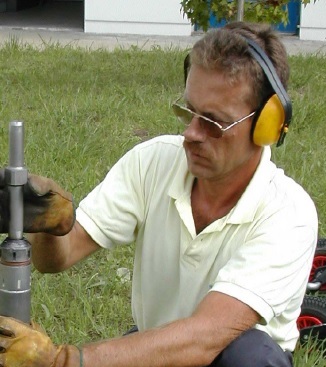 Dr. Geol. Michele Ambrosio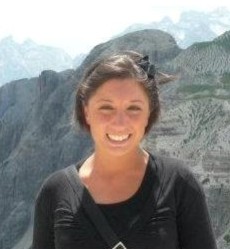 Dr. Geol. Chiara Curcio
AFgtc s.r.l. - via Toniolo 222, 56010, San Giuliano Terme (PI) - Italy - Tel: +39-050-870311 - Fax: +39-050-871721
Email: afconsulting@afgtc.com - geoscience@afgeoconsulting.it
Tax code and VAT number: 01661970507 C.C.I.A.A. PISA REA n° 144856