AF SHALLOW CORE SYSTEM is a continuous core drilling system for granular and cohesive rocks, specifically engineered for quick coring.
AF SHALLOW CORE SYSTEM particularly suited when a continuous coring for detailed stratigraphy is needed and the use of a traditional drilling system is precluded by logistics or environ.

AF SHALLOW CORE SYSTEM
is the only one coring system allowing 100% sample retrieving even in saturated loose sands!
AF SHALLOW CORE SYSTEM allows 100% recovery of continuous + 30ft long core, with low geotechnical parameters alteration, for stratigraphic, paleontologic, chemical or granulometric analysis etc..
The use of a specially designed and engineered textile liner allows an easy handling and storing of the core even in absence of any dedicated container, furthermore, the core is retrieved just by gravity: no special tool required!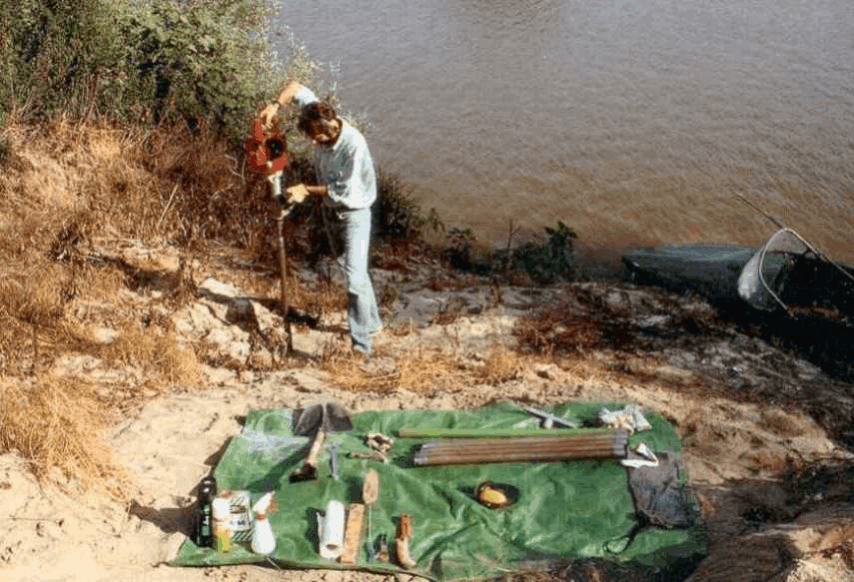 | | |
| --- | --- |
| | CAMPI DI APPLICAZIONE: |